If you are thinking of moving to Michigan then I think you will be pleasantly surprised. Southeastern Michigan is a great place to live. National media shows the bad parts of the City of Detroit for the sensationalism. Yes, the City of Detroit is like many of the major cities in the U.S. It does have it's problems. But the suburbs of Metro Detroit are so different than the city. You will find that the majority of metro Detroit's suburbs are no different than the city you are coming from.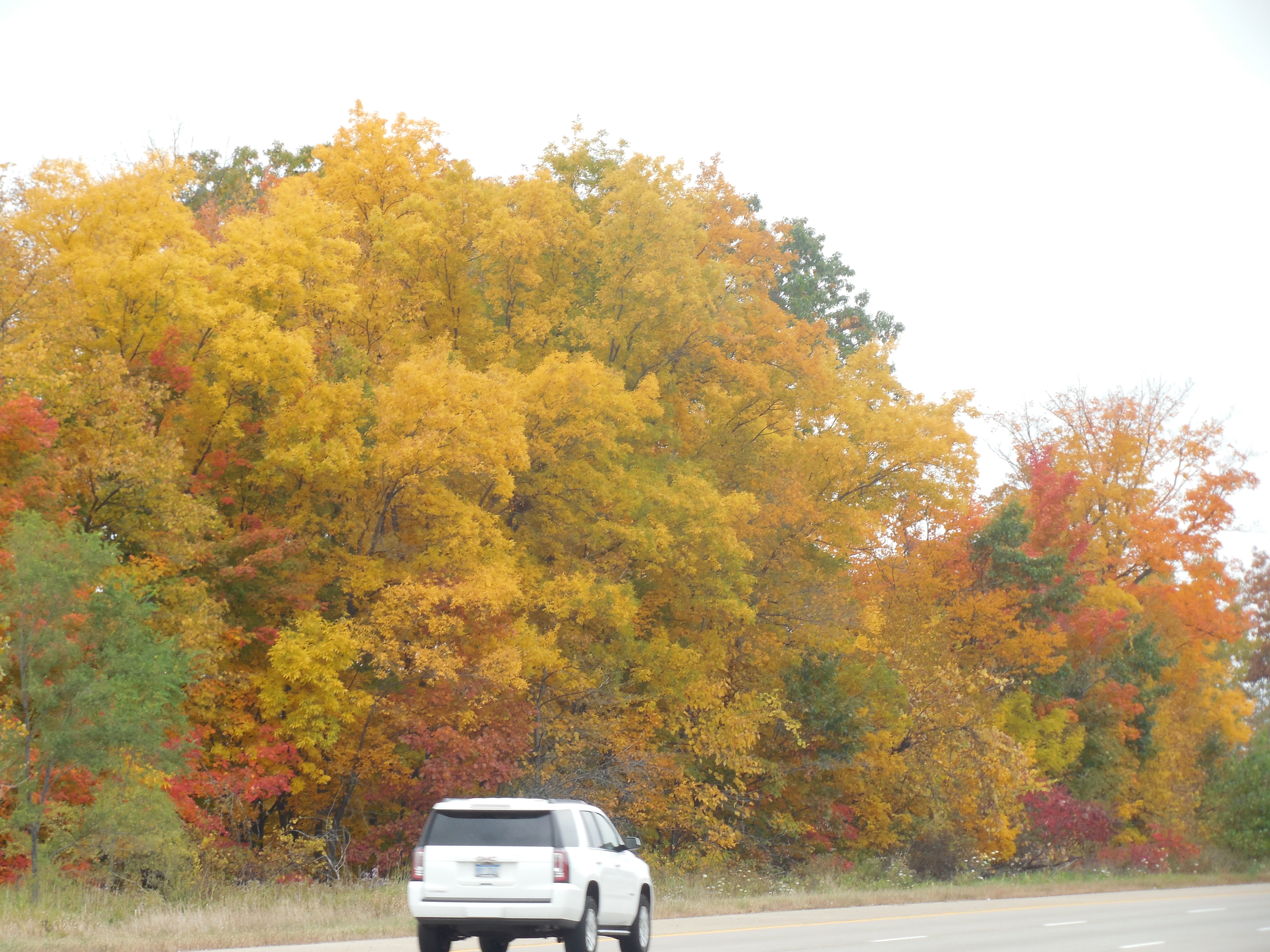 Crime
The suburban communities are safe. When I mean safe I mean that it is about random crime that happens once in a while. You will be safe walking down the street at any time of day or night and not going to get mugged or shot. Your children will be able to walk to school or play outside without being in danger. Metro Detroit's suburbs are not gang cities. You do not have drug houses, or run down buildings in the suburbs. The City of Detroit yes, but not outside of the city.
The random crime that you might find in the suburbs are vandalism by some neighborhood kid, an occasional home break-in, a robbery at a store. Carjackings, muggings, and drive-by shootings are not part of the everyday life in the suburbs. Murders are rare and usually stem from a domestic dispute, or a family argument. Again it will not be like the City of Chicago, or Detroit, or LA. Low crime is the norm.
If you are moving to the Metro Detroit area ask your co-workers, your family and friends for cities that they like. That will give you an idea of where to begin your search for a home.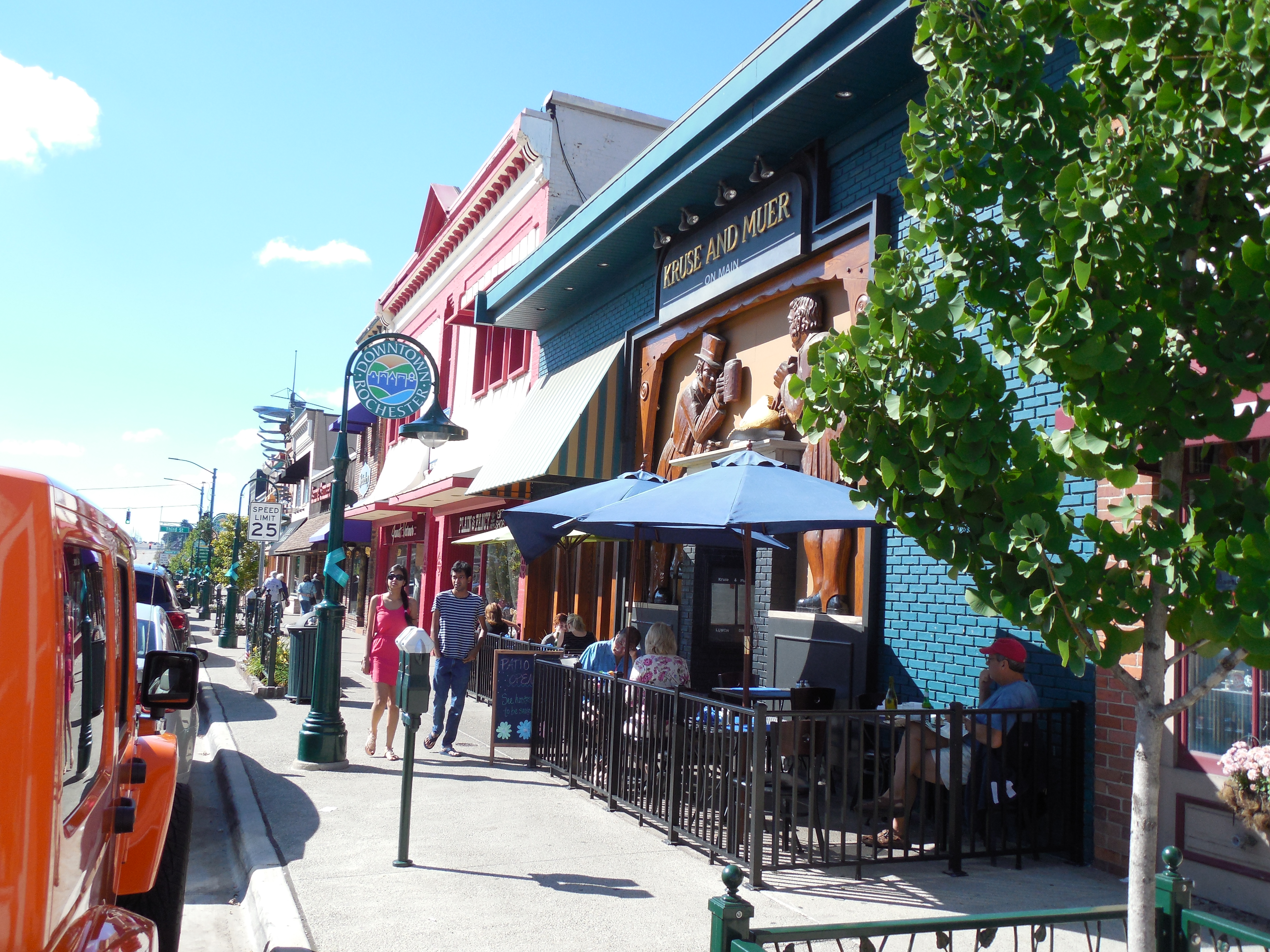 Shopping
In the suburbs you will find all the different stores, doctors, dentists, pharmacies, and restaurants that you need. Again you will be pleasantly surprised how many of your favorite businesses are here in Michigan. When you move to Michigan you will probably be like most urbanites. You will do most of your shopping, and business within 10 to 20 minutes of home.
Sure you may drive 1/2 an hour to an hour to go to a sporting event, or a different mall, but you won't need to go far in any community around Metro Detroit. We have some great shopping malls around Metro Detroit. Here is a list of a few of them:
12 Oaks Mall
Southland Mall
Lakeside Mall
Briarwood Mall
Fairlane Town Center
Oakland Mall
Somerset Collection
These are just a few of them. Somerset Collection is our high end mall. Most of these malls have even more stores and shops around them. You could spend days going into all the shops.
Then add in all the local festivals, and small city centers. When relocating to Michigan Rochester, Northville, Milford are just a few of the towns that have historical city centers that are still very active. They are full of shops, and restaurants that locals flock to.
Housing
Michigan real estate is like all parts of the country. What you will find is that we probably have the same type and styles of homes that you do currently. We have ranches, colonials, tudors, split level homes, contemporary homes, and just about any unique home too. We have many different types of condo complexes to chose from too.
This is our customary house. Most South Eastern Michigan homes have basements, 2 car + garages, 3+ bedrooms. Shingled roofs, vinyl or brick exteriors are most common. Asphalt or cement driveways are the norm. Fences in most cities are allowed in the older subdivisions. Newer subdivisions do not allow fences unless you have a pool. So if you have a dog you would have to get an invisible fence.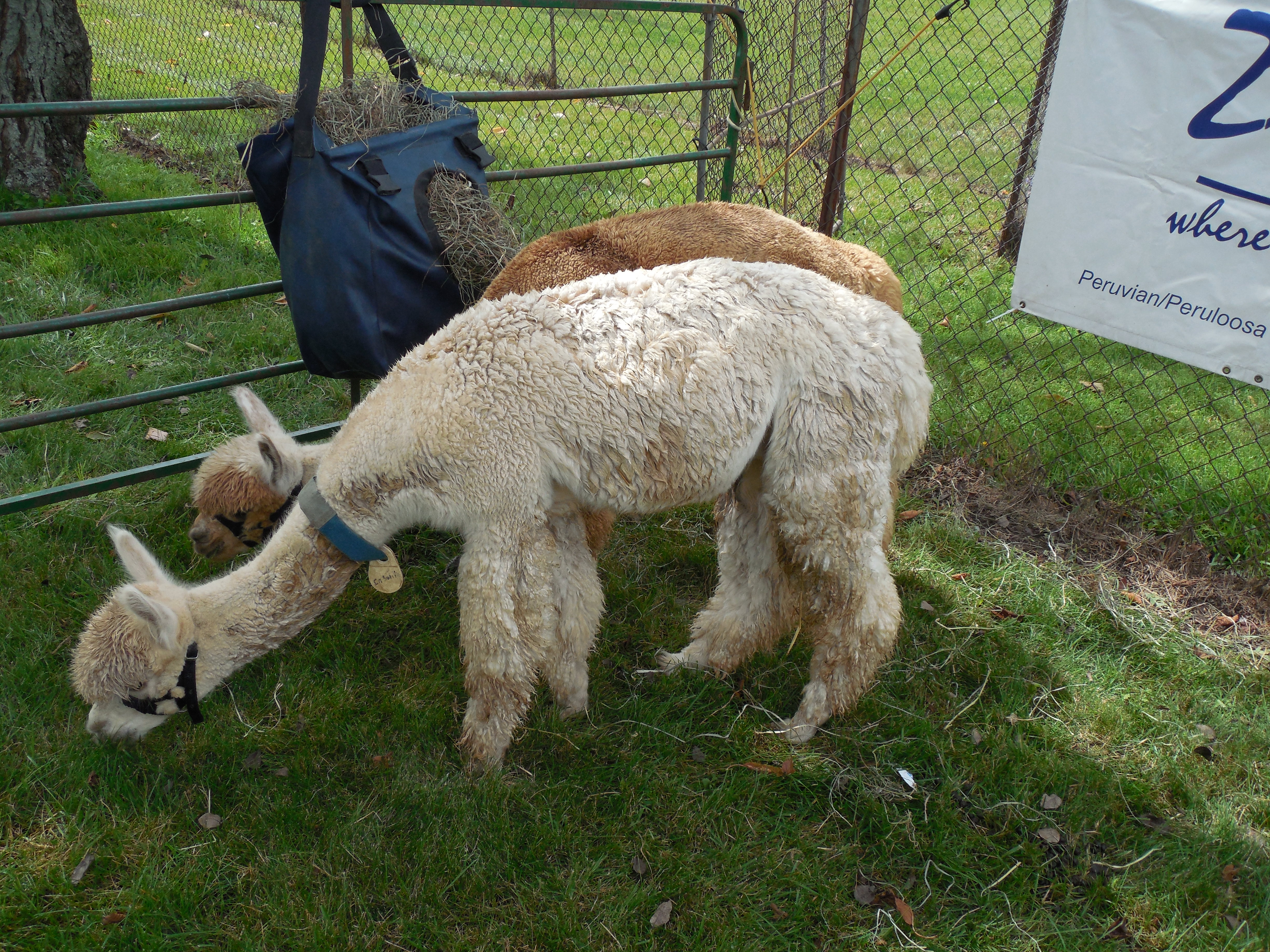 If you are looking for space or a rural setting you are going to be about an hour from the city of Detroit. Most communities are very urban.
Click to Search Michigan homes for sale
Our freeway system is very good and our major streets are set up North and South, or East and West. So it is very easy to get around Metro Detroit. If a freeway is closed or backed up you always have an alternative route to take. Of course like all major cities we have rush hour traffic to and from work.
If you have Michigan relocation questions feel free to call me at (248) 310-6239. My name is Russ and I am a full time realtor with 16 years of experience. My email is yesmyrealtor@gmail.com