So you have a job relocation or want to live in Michigan. Here are my 2 tips when moving to Michigan. One of the first questions I hear from future Michigan home buyers is where should I look or what are the best cities in Michigan?
My first tip is to buy a Metro Detroit home in a community that has low crimes rates. So how do you find out that information? Ask friends, co-workers, and people that have lived in the general area that you want to live. Google crime rates, and crime statistics on line. Usually home owners insurance rates are tied to crime rates. The higher the crime rate usually your home owner's insurance will be high. So you could call local insurance agents to find out the safer cities.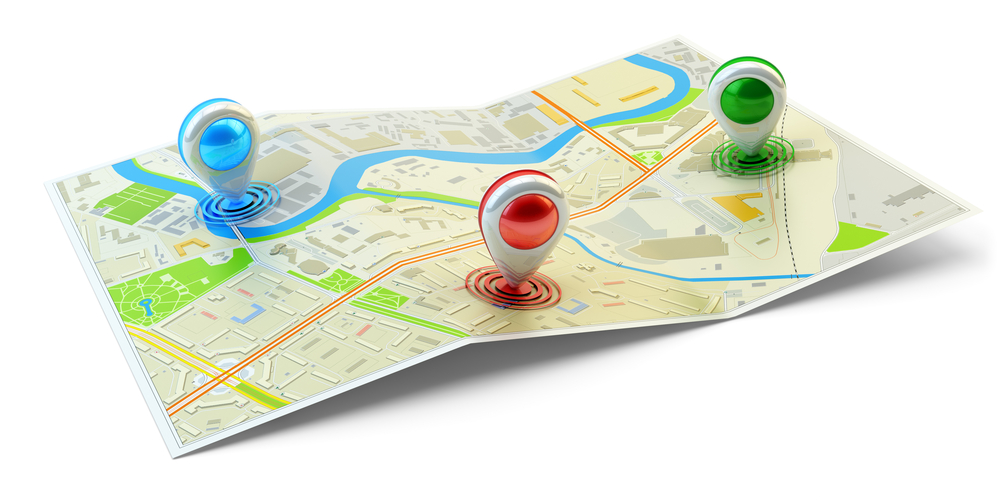 In Metro Detroit most of the cities are safe. When I say safe cities, where you can walk around any day or time of day without getting robbed, mugged, or attacked. Where crime is just random. Not where it is a common occurrence. Sure cities like Detroit, Inkster, and Pontiac are not what I would call a safe city. Some people would disagree with me. My goal is to have my buyers know the safer cities by doing their research and then add that to the factors on where to live.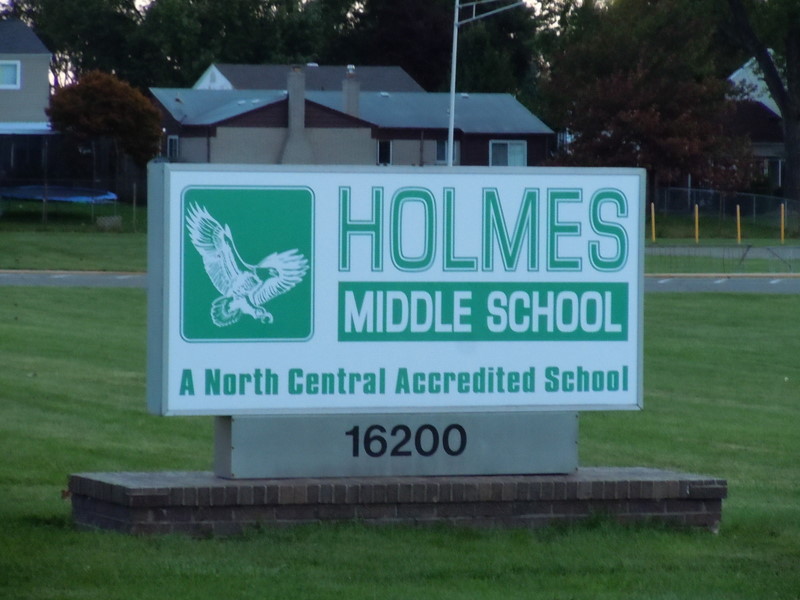 My second tip on where to buy a Metro Detroit home is chose a community with a good school system. Home buyers want to live in community where the schools are good for their children. Usually the better the school system the more desirable the area. Nobody wants to send their children to a failing school system. They want the best for their children.
Again the desirability of the school will add to the desirability of the community. The more desirable the community the likelihood of home prices being strong is good.
So if you are moving to Michigan chose communities that have good schools, and low crime. You will find out that your home will appreciate well in the years to come simply because future home buyers will want to live there too.
I hope these tips on Moving to Michigan will help you find a home. Remember we have great lake areas around Metro Detroit. So I may be able to help you find a Oakland County lake house.
Also I offer a great home buyer bonus.