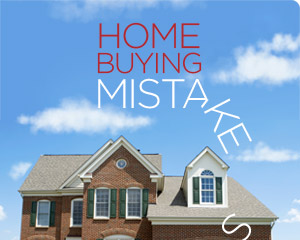 This is one of the biggest mistakes you can make when buying a home. This major mistake can affect you financially for years to come. You do not want to start over because you made this mistake. 15% of home buyers make this major mistake of over buying a Michigan home. You need to buy a home you can afford! 15% of home buyers either lose the house to foreclosure or are house poor. I am going to give you tips and strategies below on how to prevent this from happening to you. My goal as one of South Eastern Michigan's top realtors is to have educated buyers that will make smart financial decisions.
It makes no sense to buy a house you cannot afford no matter how great of a house it is. It doesn't matter if it is a big beautiful Northville home or a lakefront home in White Lake. I want you to have the house for years to come and not lose it in foreclosure because you couldn't afford it. You don't want to start falling behind in bills because the payments are too high. I have a client once a year that has to sell or loses the house to foreclosure because they bought too big of a home. Too expensive for what they can afford.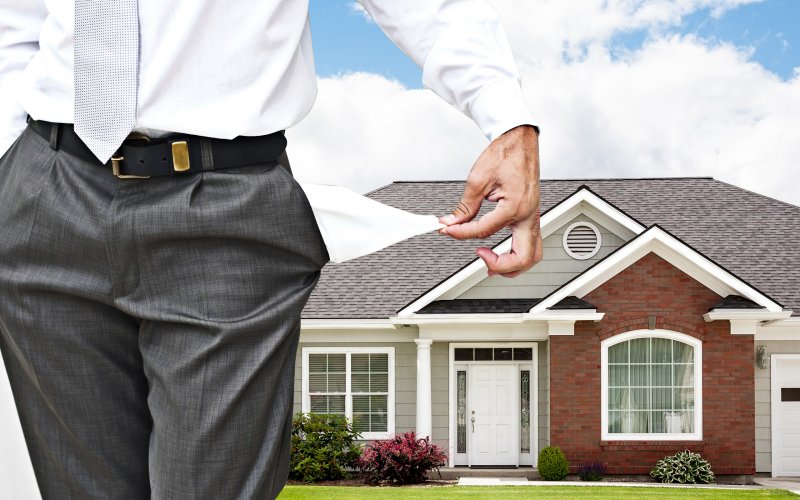 Remember with a home you have home owners insurance, taxes, and cost of maintaining the home. Maintenance of your Michigan home is the one item that many home buyers forget about. Can you afford to put in a new furnace if the furnace went out this winter? A furnace can cost anywhere from $2500 to $4000 depending who you hire. At some point your roof will need replacing. Can you or will you have enough money to pay for a new roof? Depending on the size of the house a roof can run from $5000 to $20,000.
So how do you prevent yourself from making this major home buying mistake? The first thing you should do is figure out what you can afford when buying a home. So how do you do that? I myself have never done a budget, but analytical buyers will put down what they spend a month on paper. I do it the old fashioned way. For example let's say I have a rental payment of $1000 a month. I want to buy a home that is going to cost me $1600 a year in house payments, taxes, and insurance. What I do is live in my apartment, and put $600 a month away in the bank. I do this for four months to a year without touching the $600 that goes into the bank.
It is a two-fold reason that I do this. First of all I am seeing if I can live with putting $600 a month into the bank without having to dip into the stash. I am paying $1000 a month in rent and depositing $600 into the bank for a total of $1600. Can I afford to do the normal things that I like to do? Or am I scraping by? Did I have to take some of that $600 to live on or do things? If I did then I am going to have problems buying and being able to afford living in a house.
If you are living at home or living with somebody put the whole $1600 a month in the bank and don't touch it. Or what ever the amount is that is the difference between $1600 and your current cost of living. Now remember the $1600 is just the figure I came up with. Let's say your new house payment is going to be $1200 and your rent is $900. Then put $300 a way a month.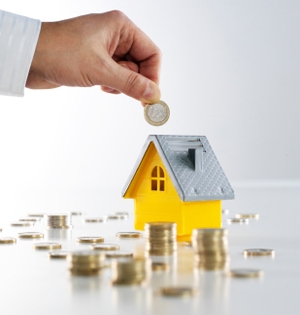 Let's say your goal was $1600 a month like me. You put the extra money in the bank but several times you dipped into the stash. You had to get out $100 several times to do things. Well then your new budget for a home should be $1500.
The best part of this is that you have saved a ton of money will figuring out what you can really afford.
Remember it is nice to have a big beautiful home, but you have to be able to afford to furnish it. You have to live. Do you want to take vacations? Do you want to send your kids to college or to pay for a wedding? Do you want to go out for dinner once in a while? If you cannot do what you want or that you have been doing then maybe you are stretching your budget a little too far.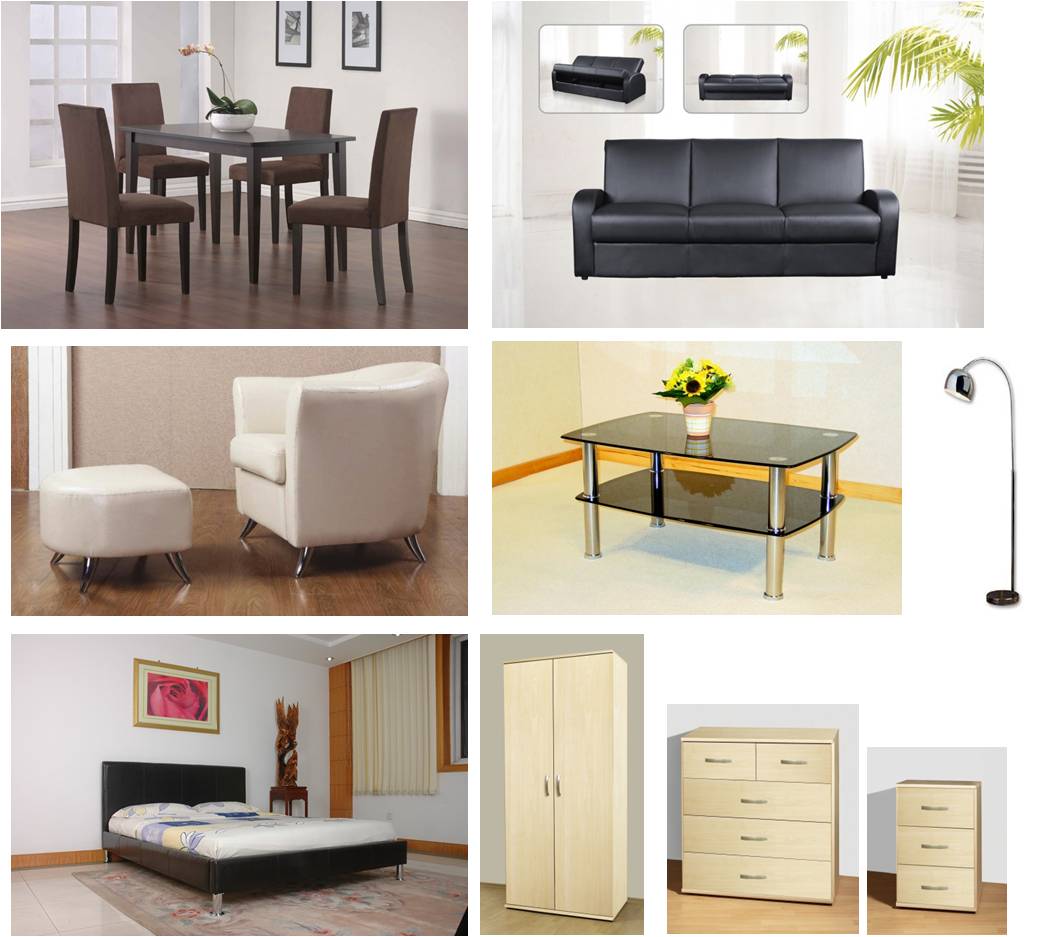 Life is about living. Not about having a big house that is an anchor to you and your family. Many times banks will lend you more that you can comfortably afford to pay each month. Sure they will give it to you, but smart buyers will tell you what they want to have in a monthly mortgage payment. So be a smart home buyer and know what you can afford each month. Stick to it.
Don't be in the 15% of the home buyers that lose their home to foreclosure, or are house poor for years to come. Remember the extra costs of home maintenance, rising taxes, and rising home insurance costs.
If you have more questions about the home buying process feel free to call me with questions at (248) 310-6239 or email me at yesmyrealtor@gmail.com.
Also remember I offer a great home buyers bonus when you buy and close on a home with me. I will buy you a kayak, or a grill, or yeti cooler.